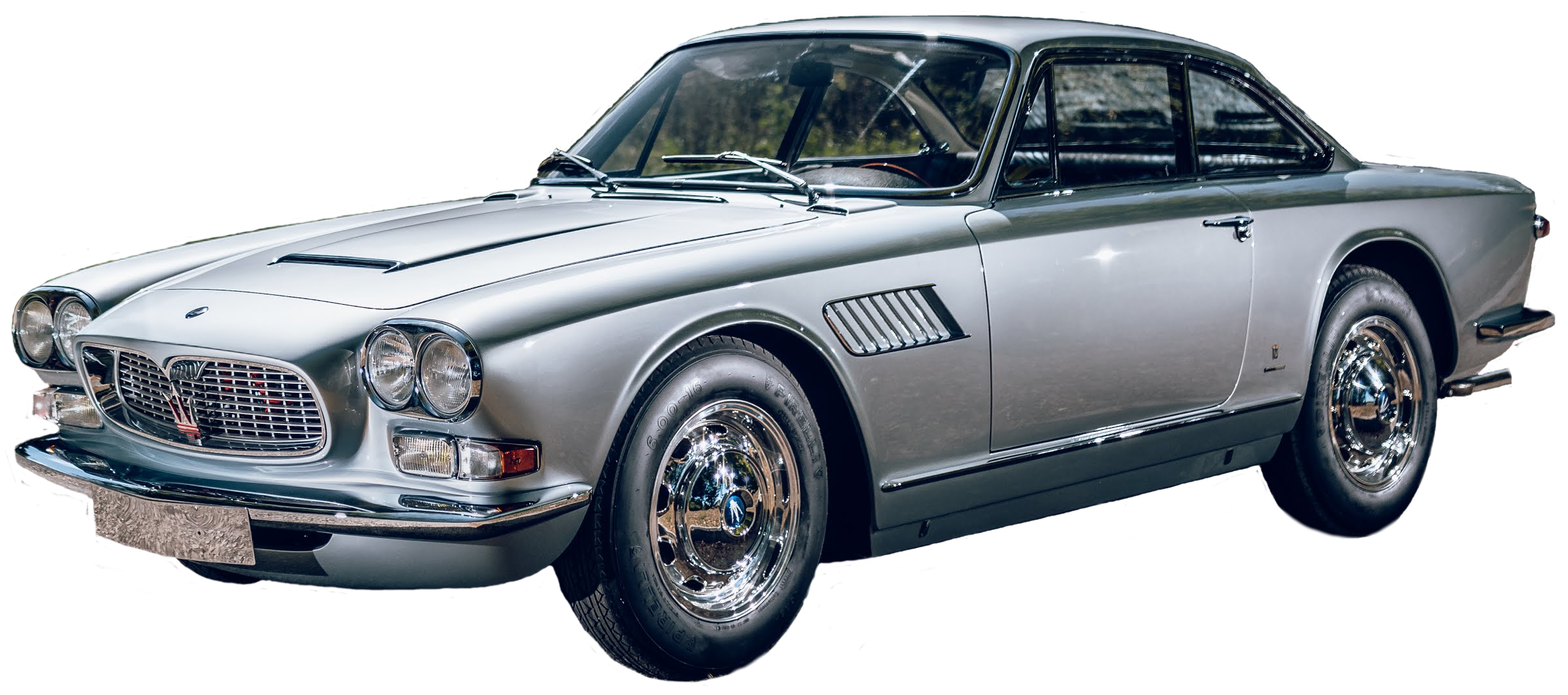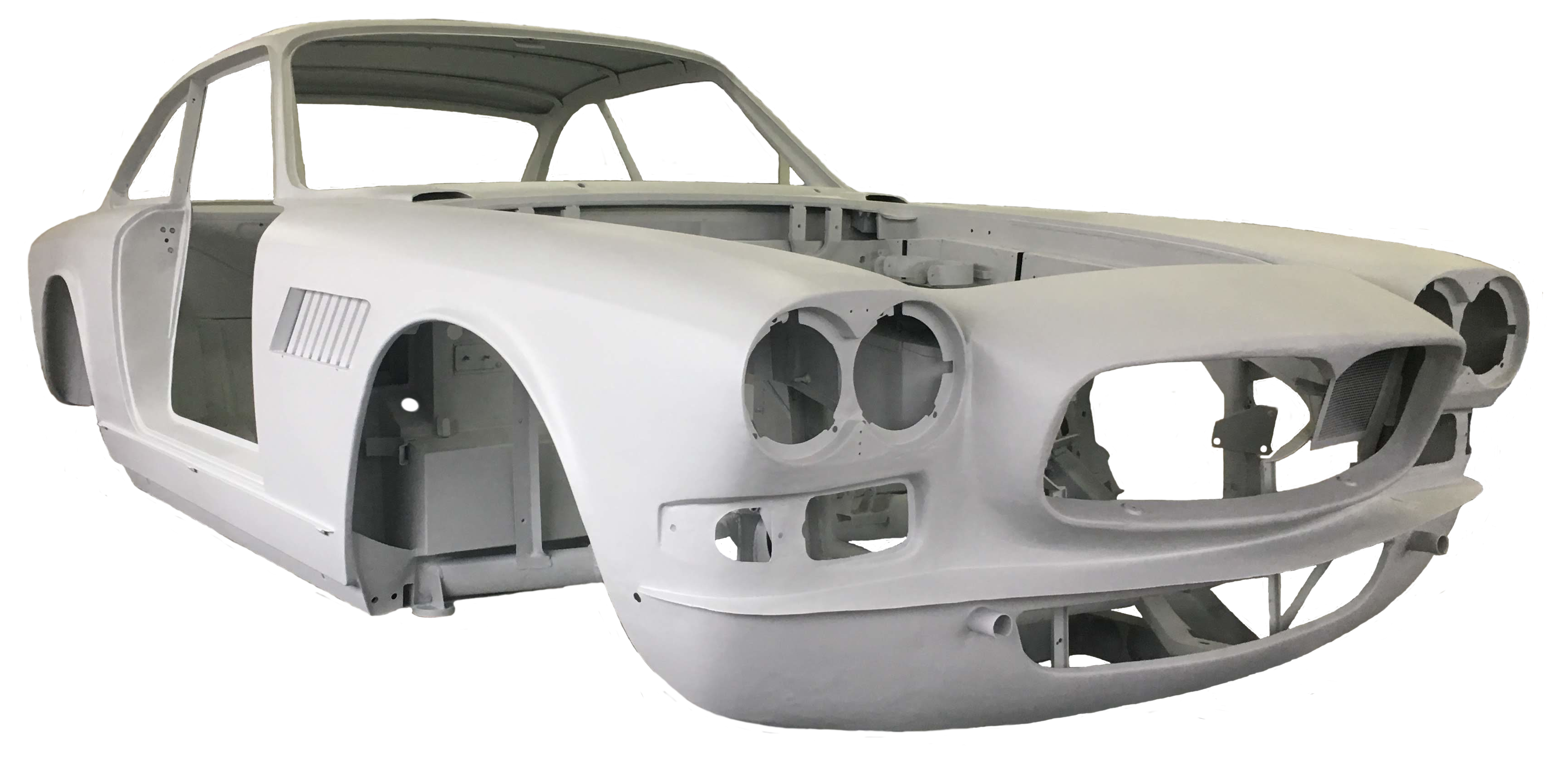 is to put a new life in every vehicle, regardless the condition that we start from.
Huge attention that we put in a smallest details results in customer satisfaction and long, reliable life of the vehicle.
We work hard to make each car as good as possible.
Please take a while to see how vehicles look before and after a visit in our workshop.
Professional restorations of whole vehicles, which include advanced bodywork repairs, mechanical systems repairs, multilayer paintjobs, electrical wiring repairs, upholstery and plating restoring.
MBL Classics is a group of passionate people who love cars and motorbikes. 
We can not only restore your car but we can also advise you on purchasing or investment matters.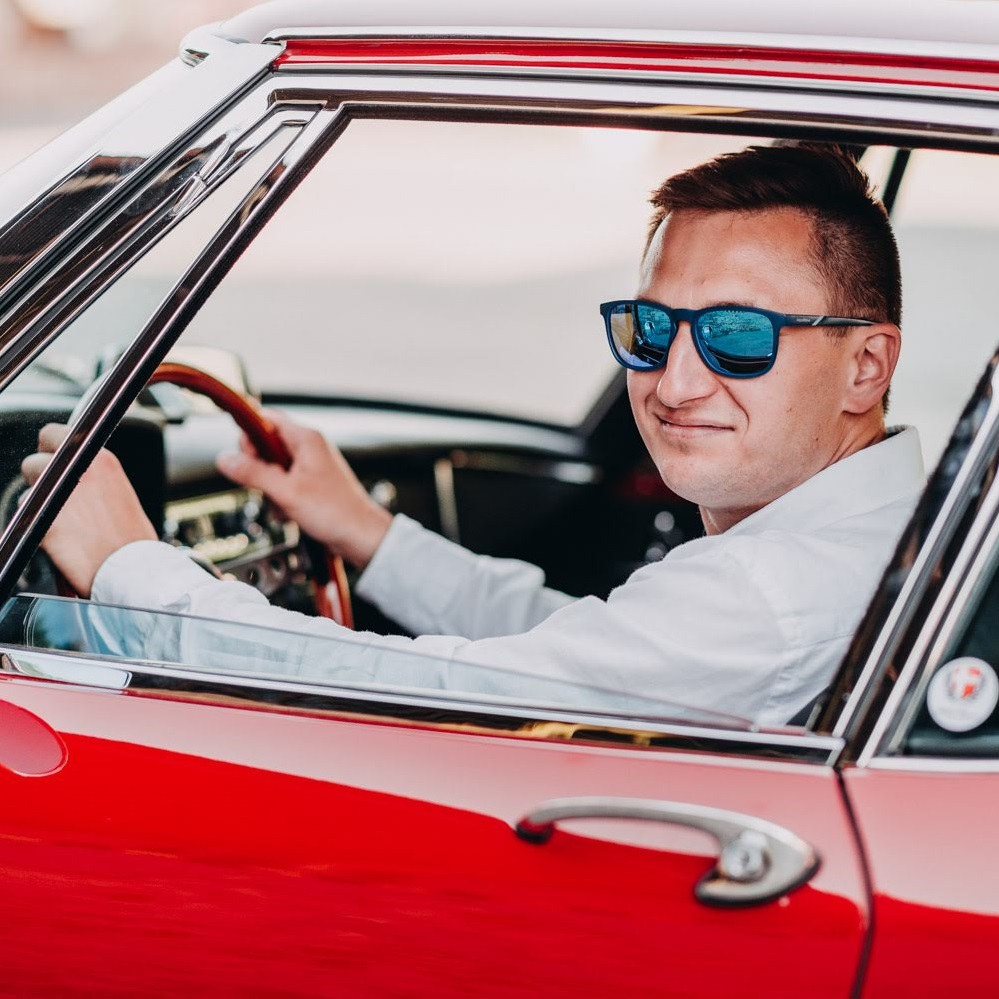 CEO & PARTNER
Piotr Stępnicki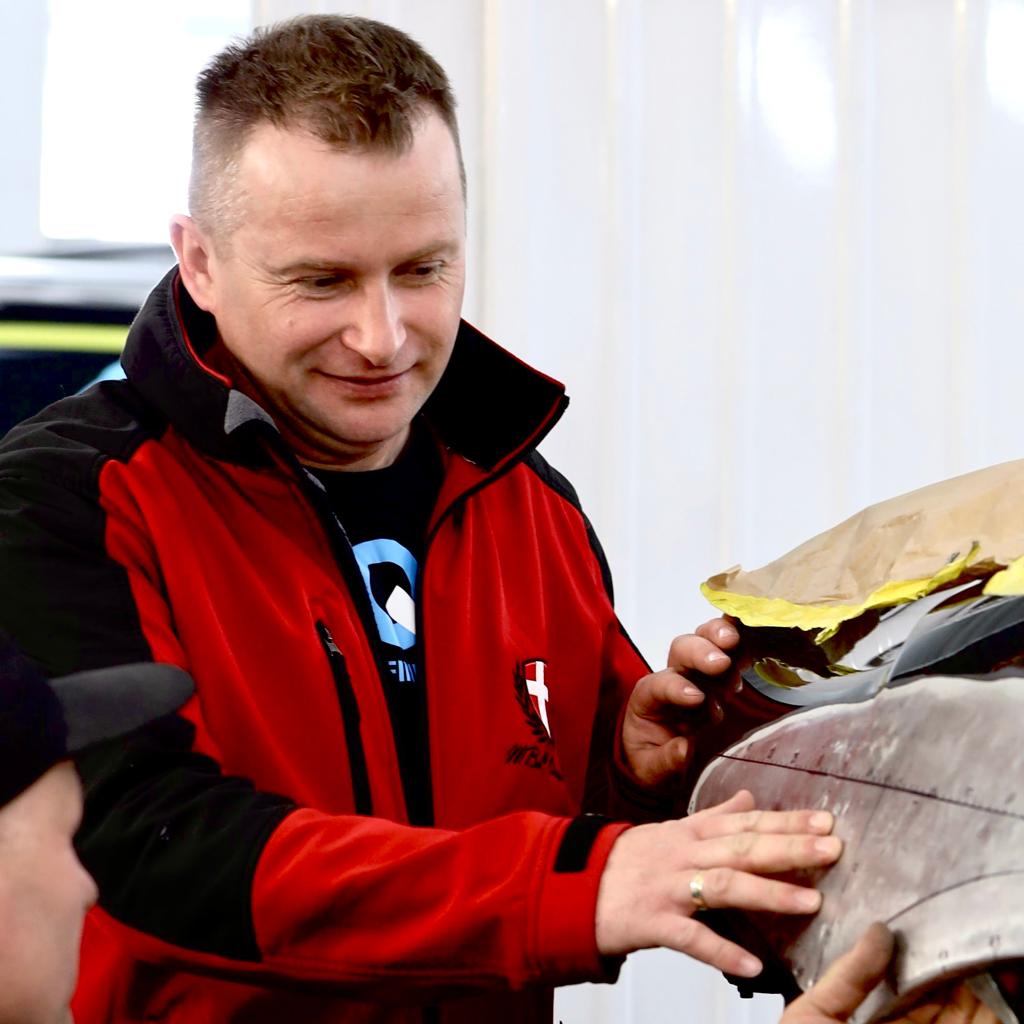 WORKSHOP MANAGER
Wojciech Abratkiewicz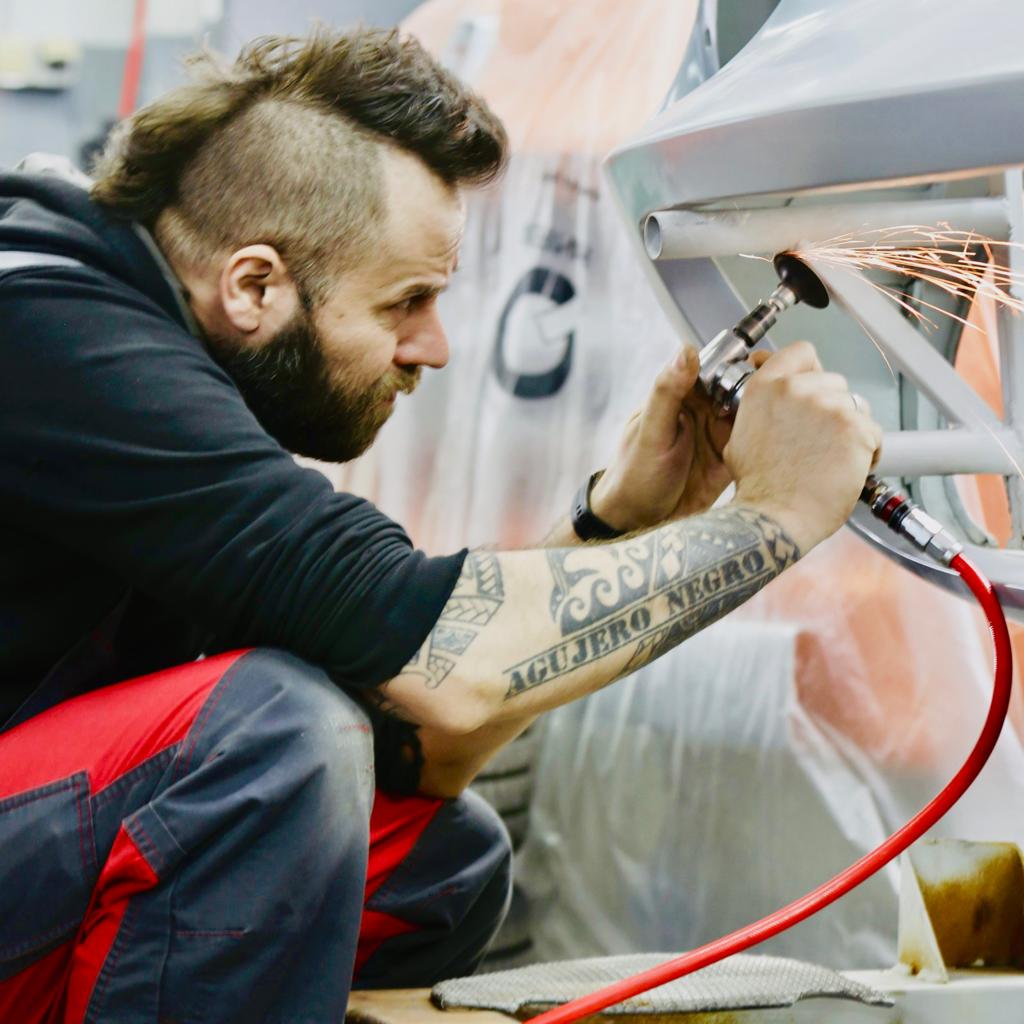 MECHANICS
LEADER - Michał Banaszczyk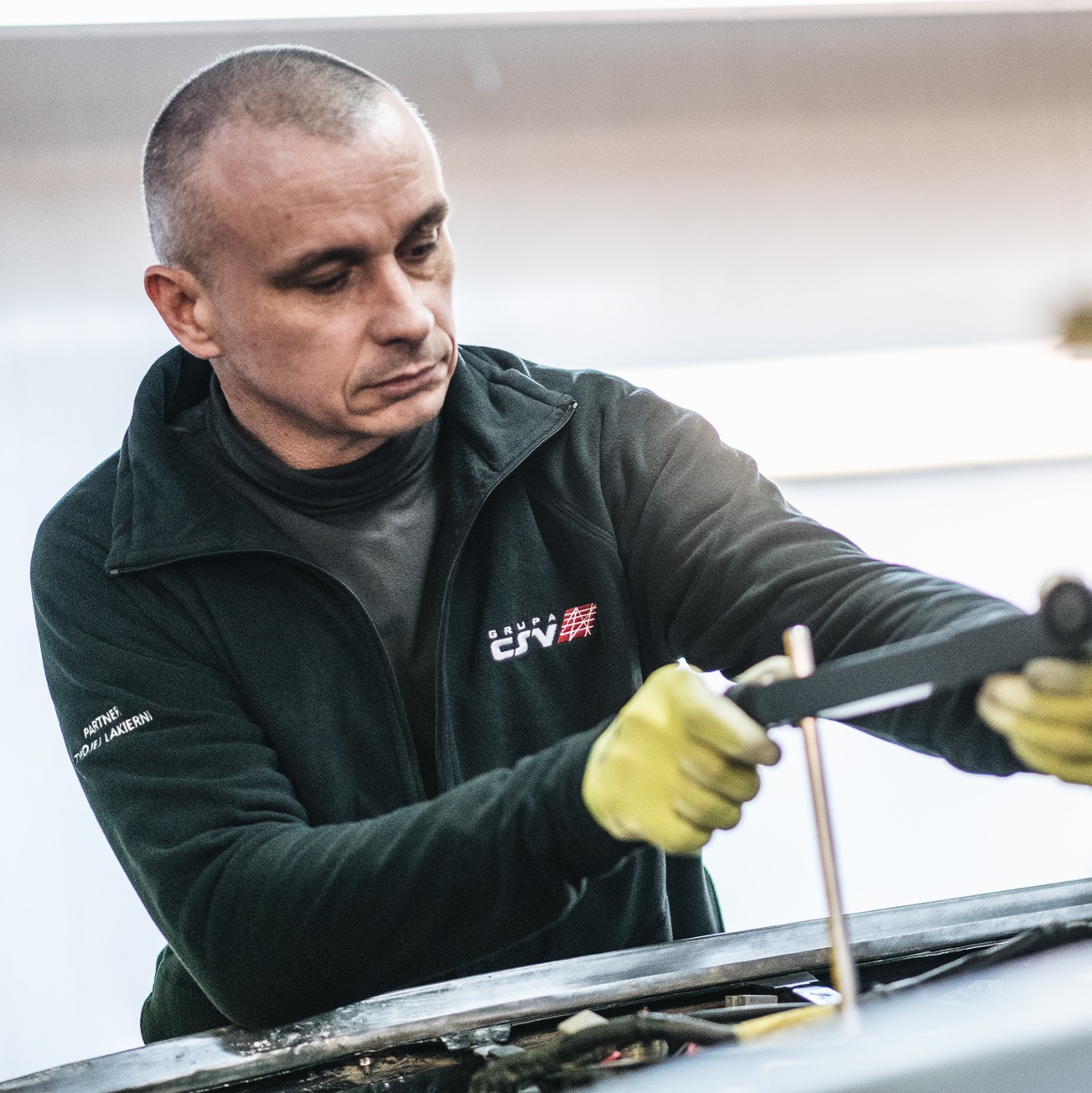 PAINTERS
LEADER - Robert Urbaniak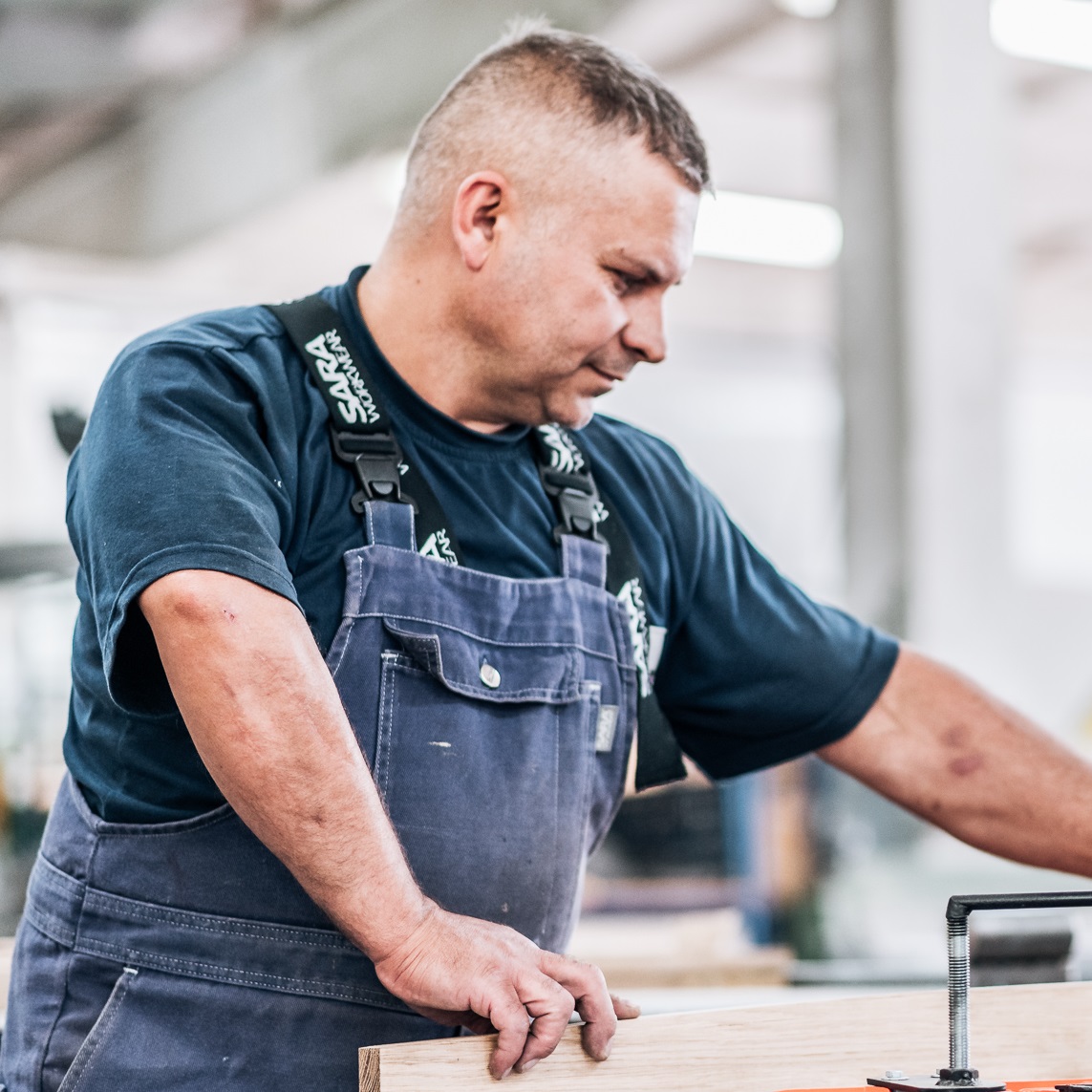 PANEL BEATERS
LEADER - Waldemar Włuka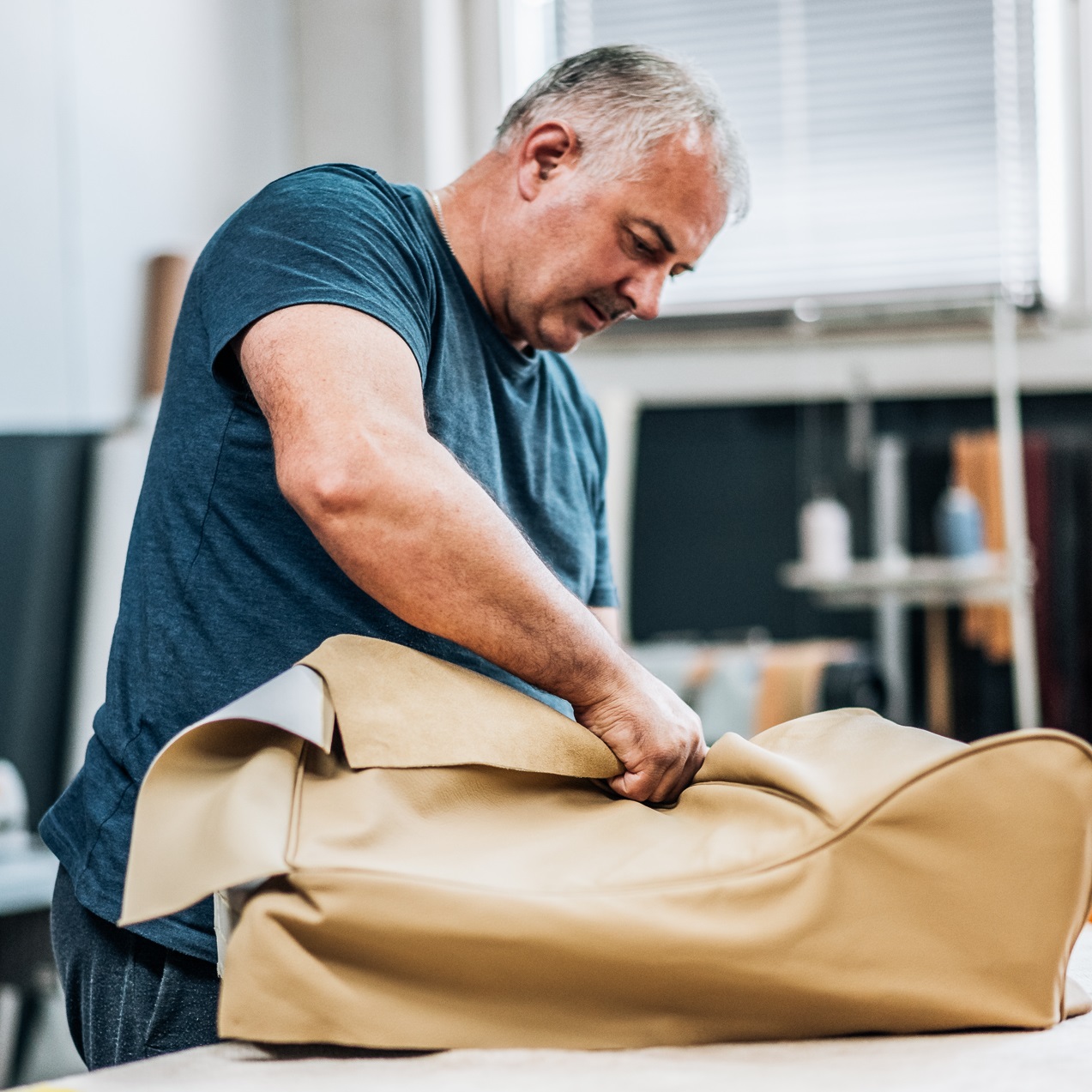 UPHOLSTERERS
LEADER - Karol Krasiński
97-300 Piotrków Trybunalski
ul. Sulejowska 45e