Professional restoration of whole vehicles
ADVANCED BODYWORK REPAIRS
MECHANICAL SYSTEM REPAIRS
MULTILAYER PAINTJOBS
ELECTRICAL WIRING REPAIRS
UPHOLSTERY
PLATING RESTORING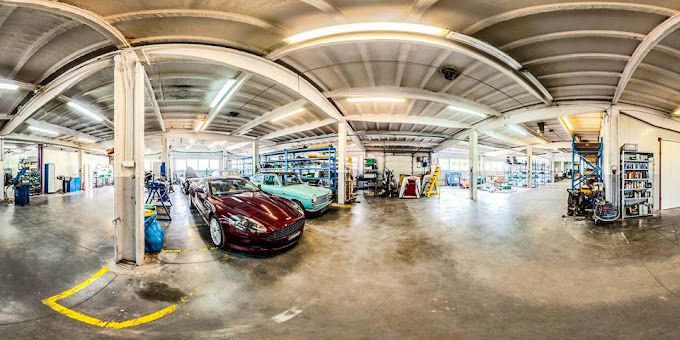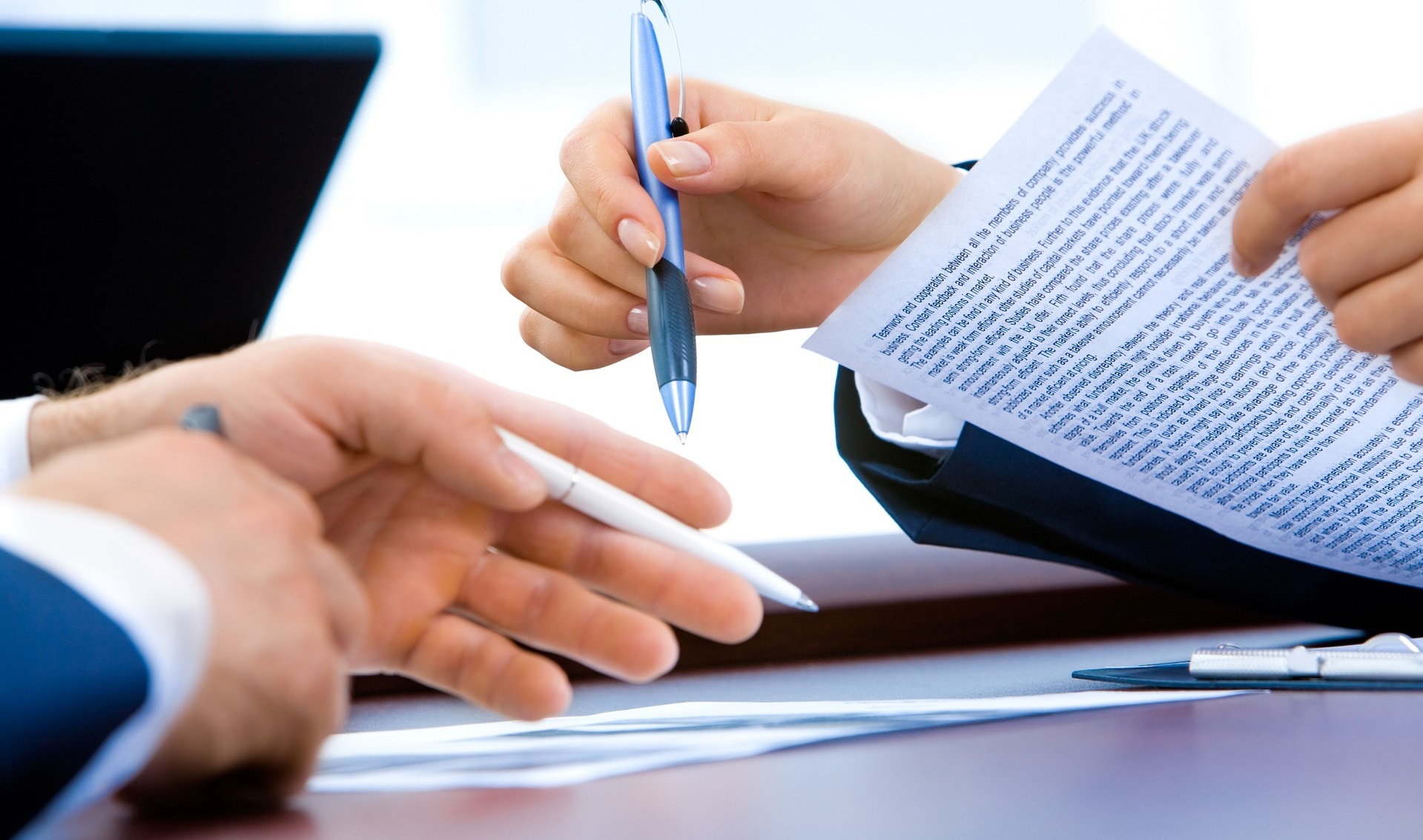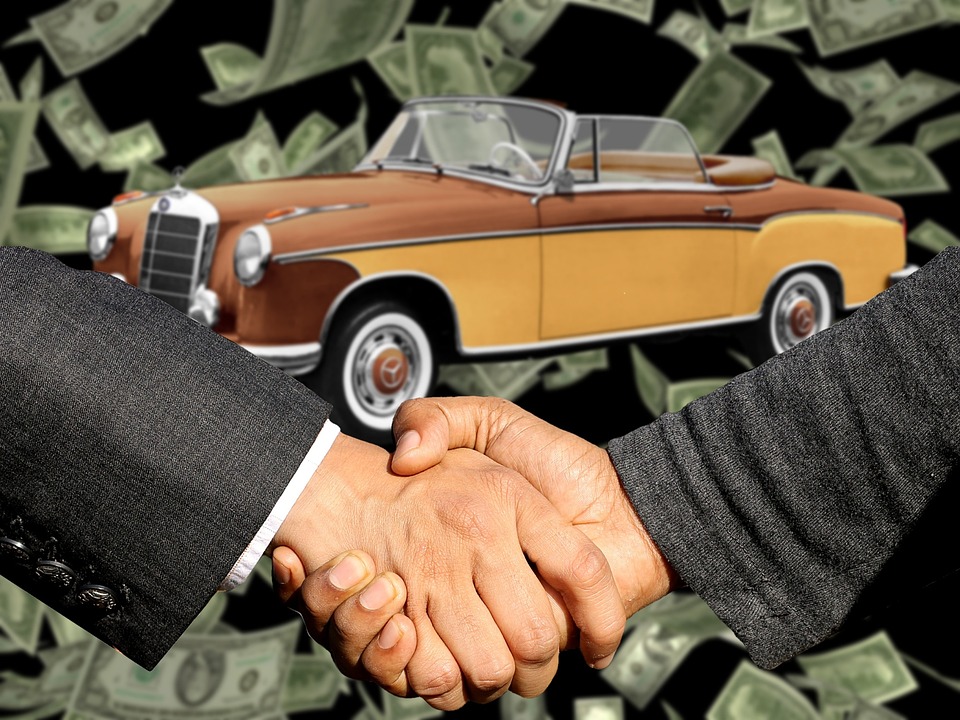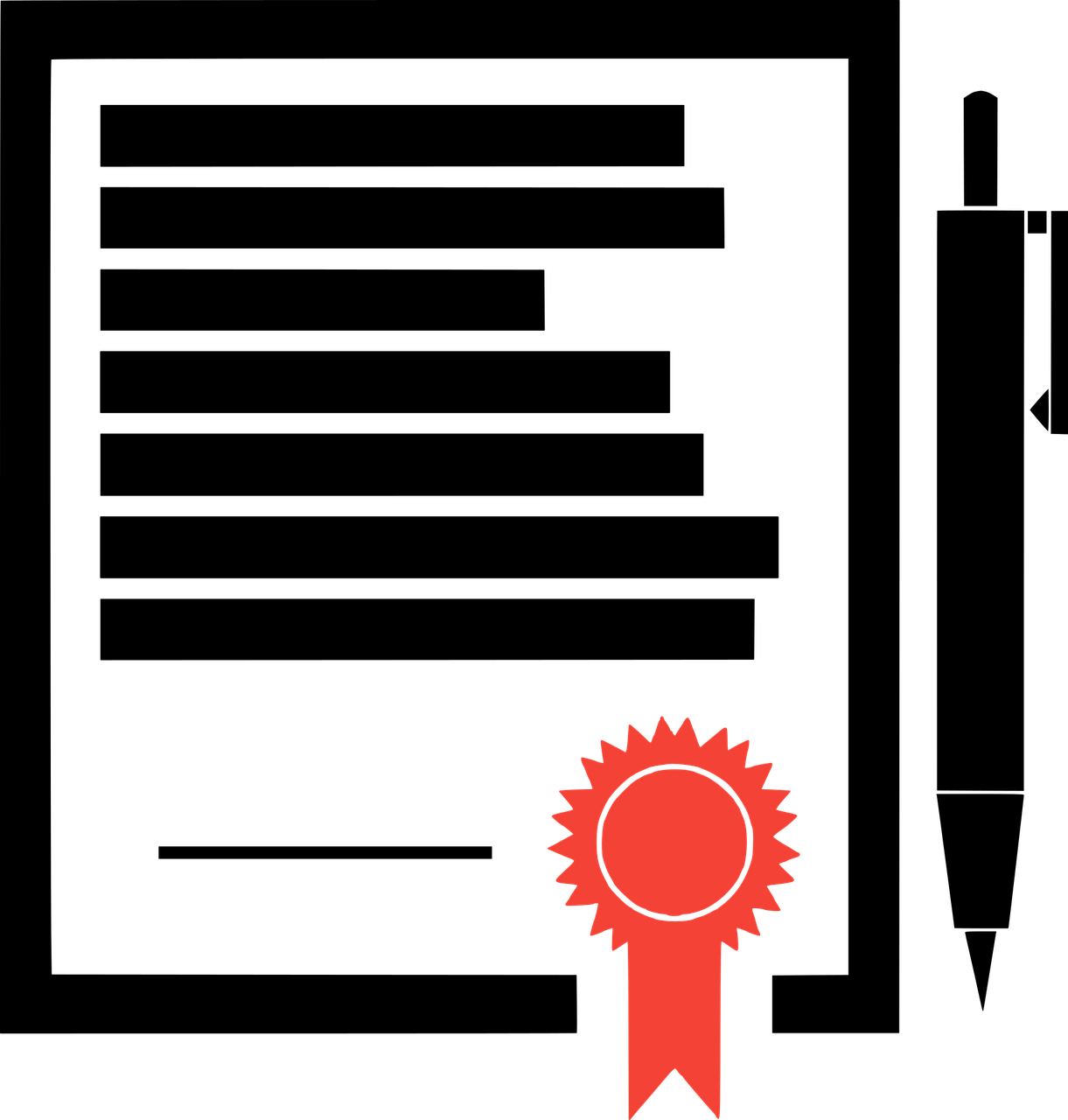 After determining details of the project, we prepare and sign a contract with customer, which is a basis to start the process of restoration.
From the moment of vehicle delivery up to final inspection and client approval, the vehicle is insured.
After finished restoration, we deliver a certificate containing a complete record of the process, including photos and description of technologies used.
97-300 Piotrków Trybunalski
ul. Sulejowska 45e