We are a part of Classiche Masters
the group of workshops which are recomended to work on classic Maseratis. From 12 global companies, we are only one in this part of Europe. Workshops are selected based on their craftsmanship, knowledge and innovation. They restore and maintain classic Maserati GT's from the 50s, 60s and 70s.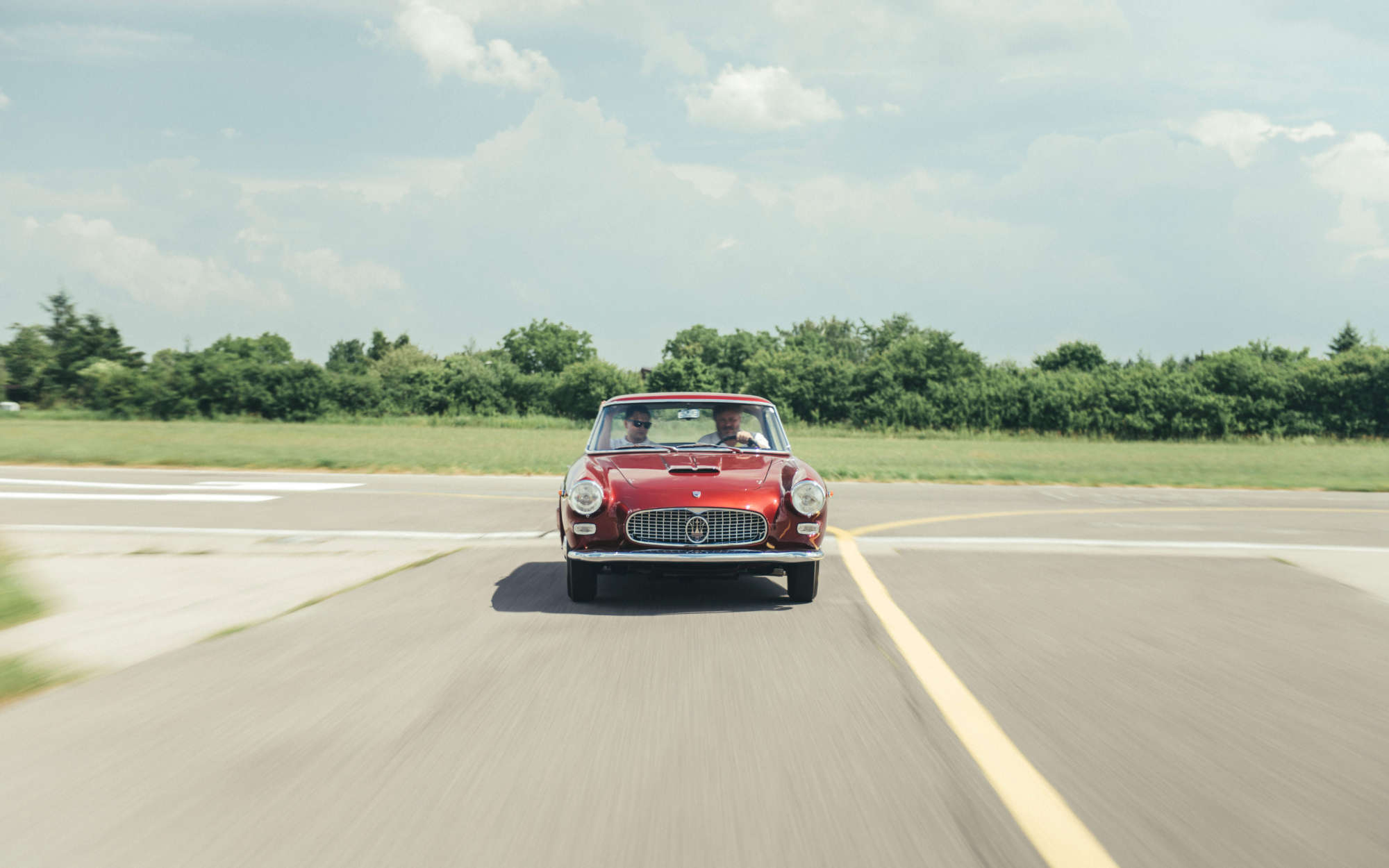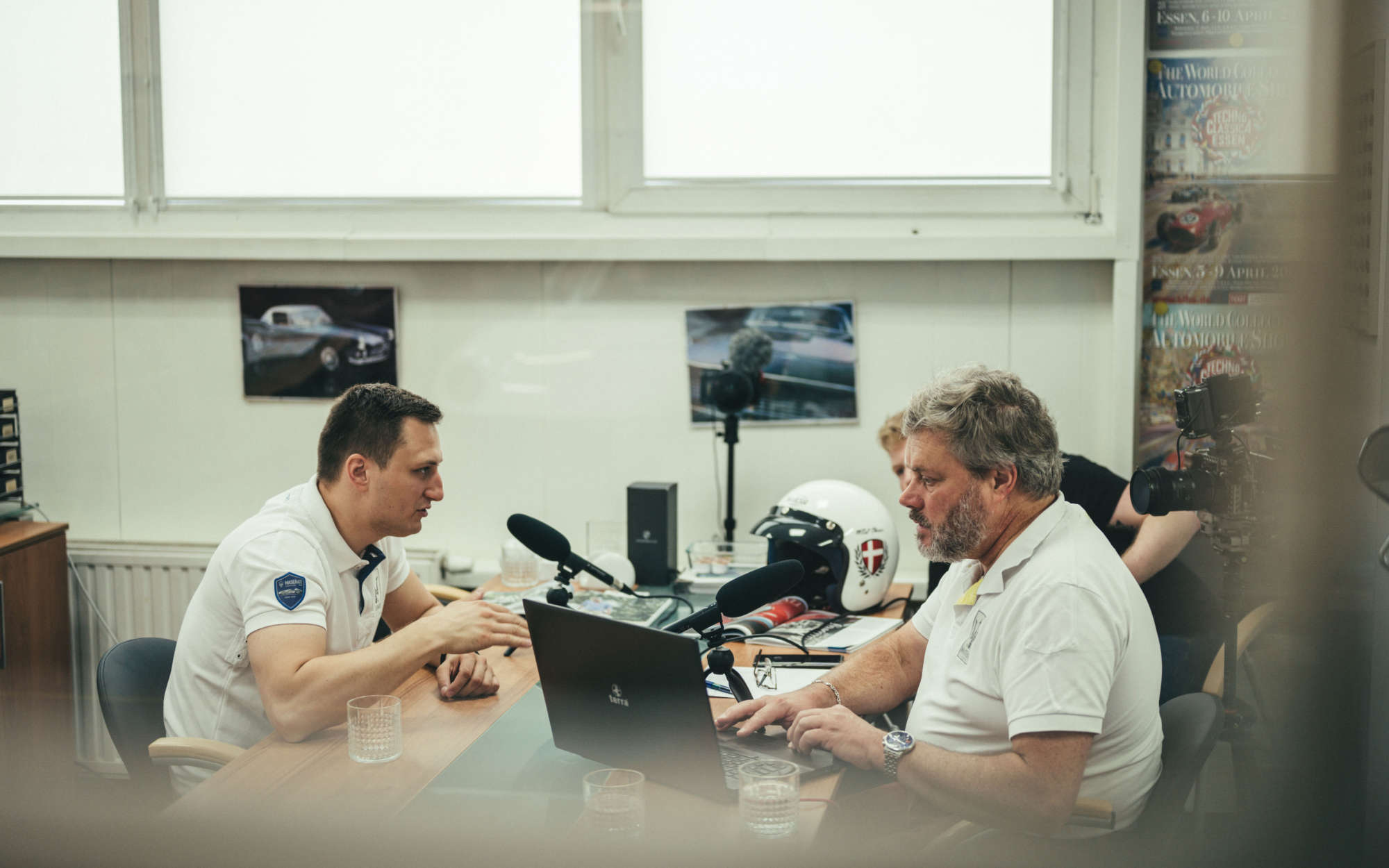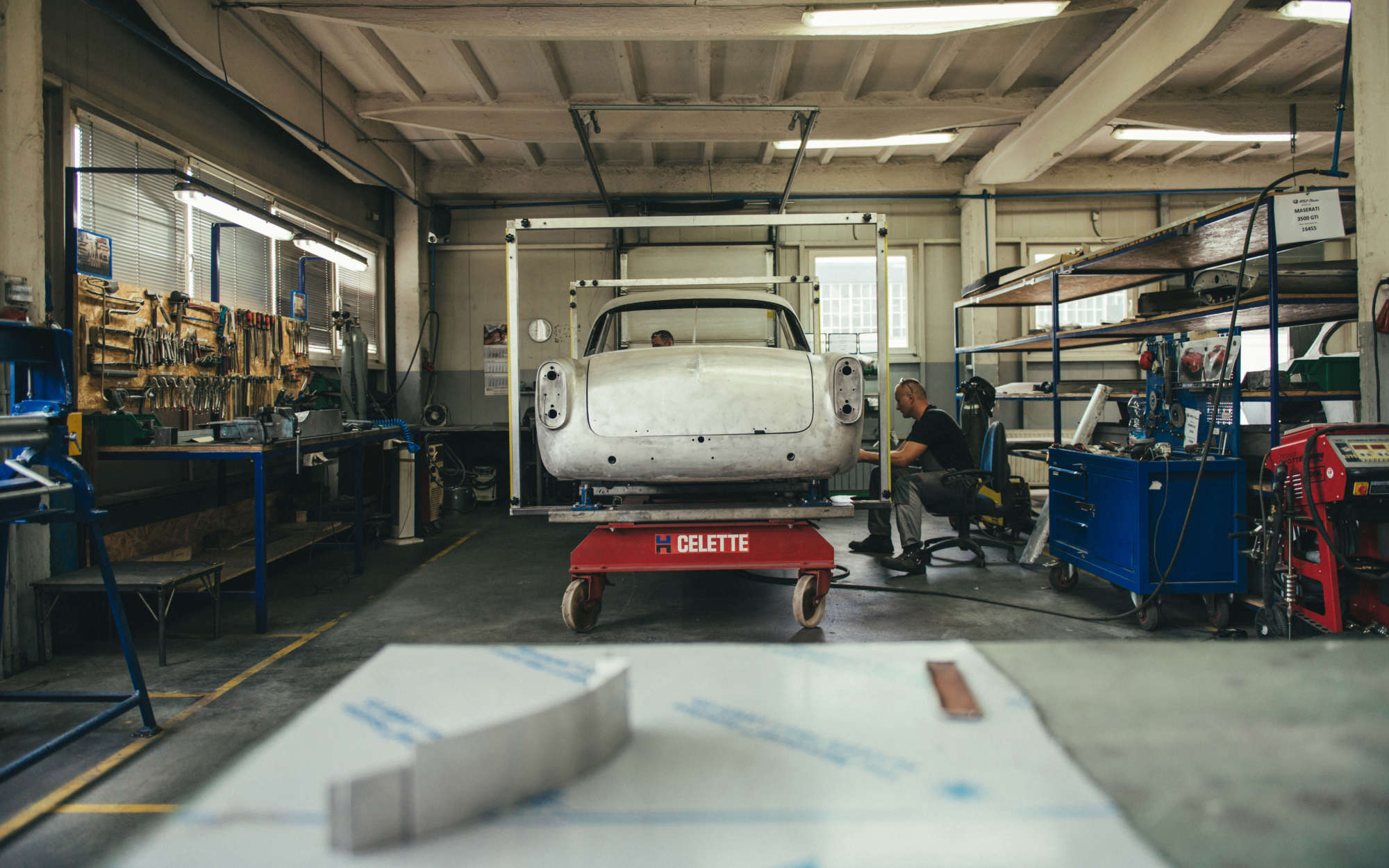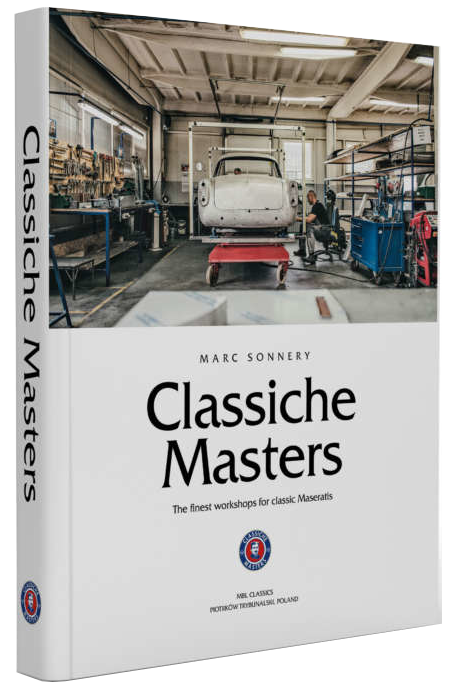 working on classic cars not only benefit from highly skilled craftsmanship but also from a plethora of amazingly advanced machine tools such as laser cutting, precision welding, as well as large metal treatment ovens etc. It is not surprising that clients from Sweden, Germany and Poland, among others, send their cars here.
97-300 Piotrków Trybunalski
ul. Sulejowska 45e