We also undertake to modify cars and motorcycles for classic rallying or racing.
Classic vehicles are not only our job. They are our hobby, our passion and our lifestyle, MBL Classics' team members are taking part in classic vehicle racing and rallying in Poland and Europe.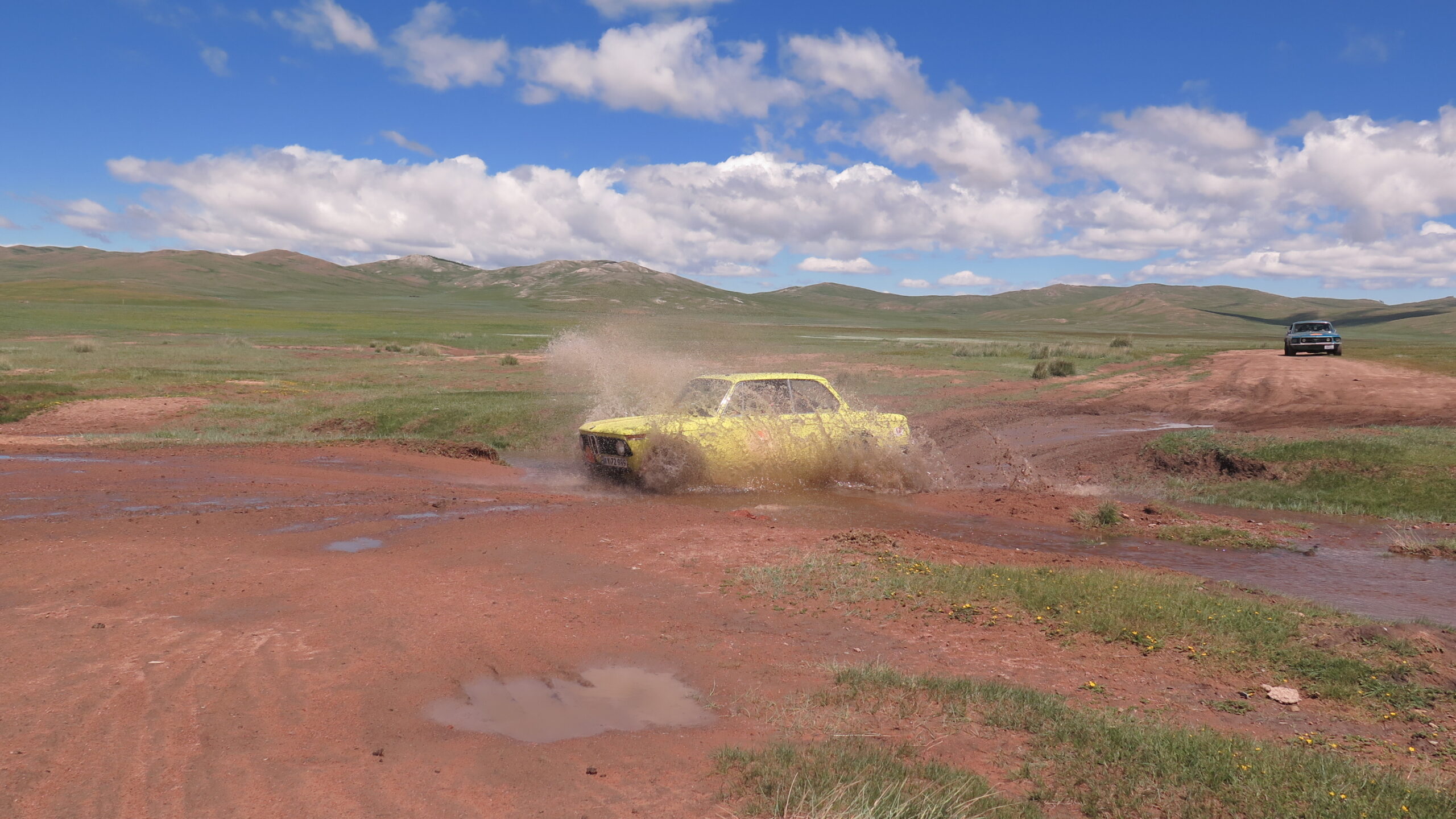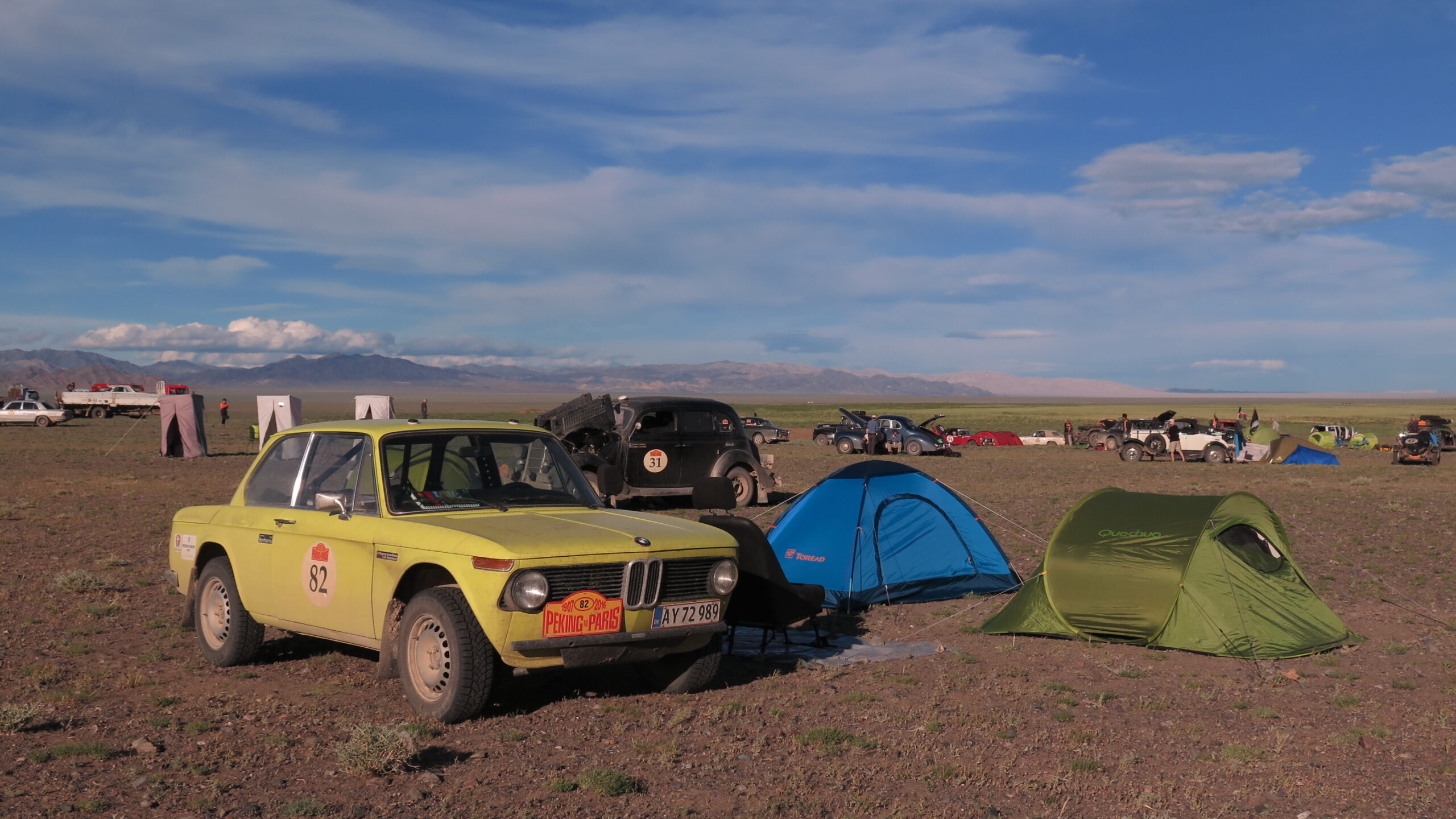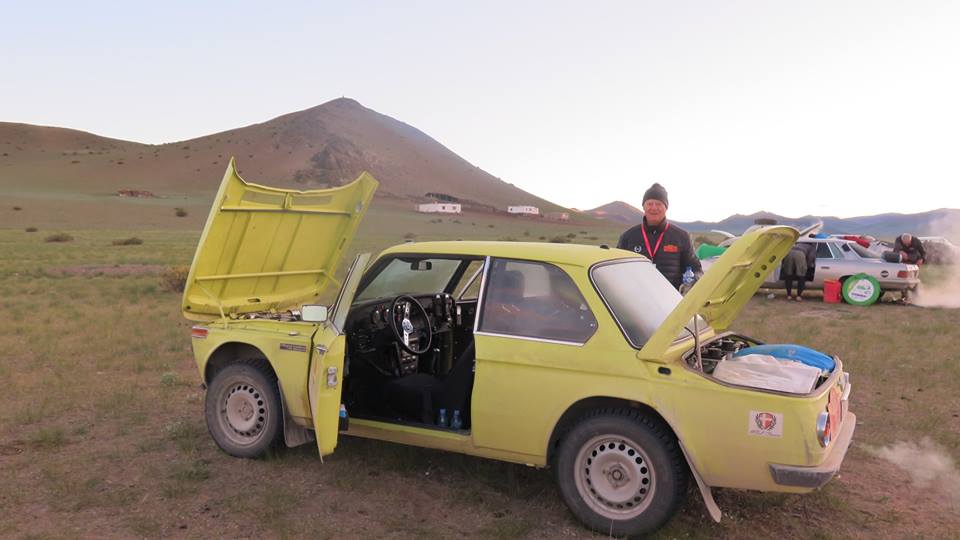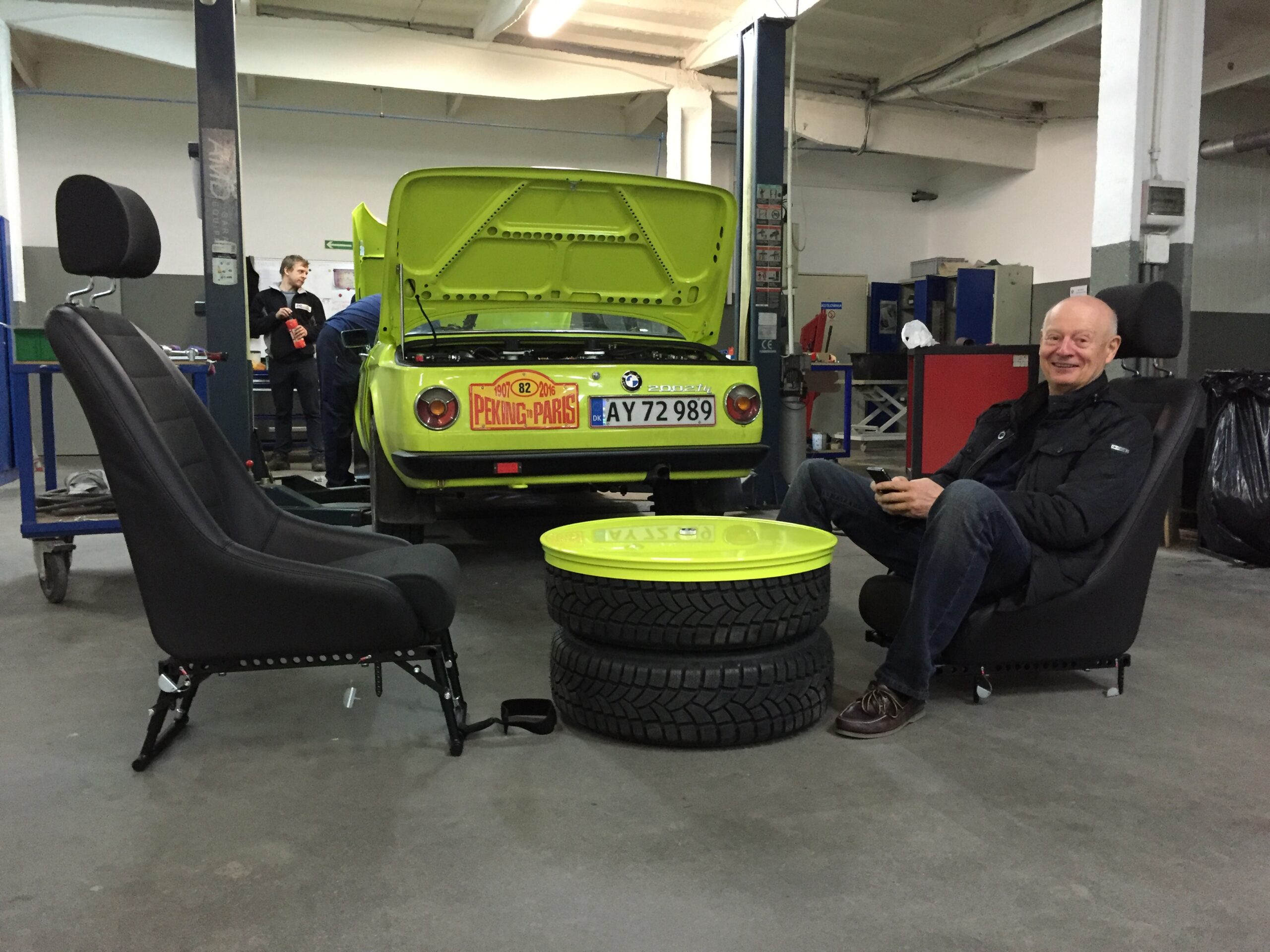 Special cars for making 14.000 km rally from Bejing to Paris? No problem!
Thanks to experience gained on racetracks and rally stages, where our private machines are pushed to their limits, we can predict the weak spots in our customers vehicles and put even more attention on them.

We also build cars for amateur racing
professionally preparing so that they are safe and effective on race or rally stages.
Example – Nissan Micra 1.3 class K2.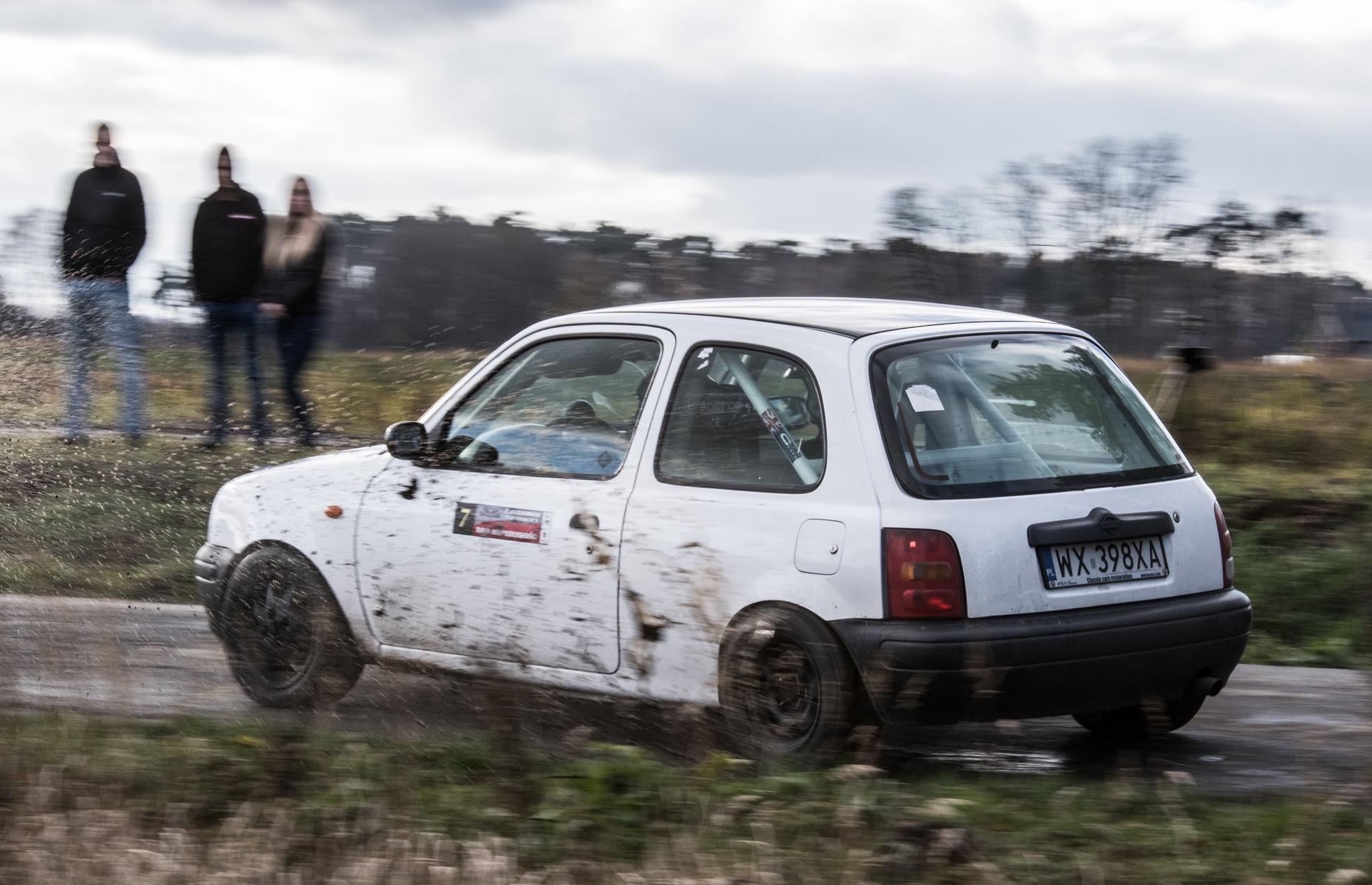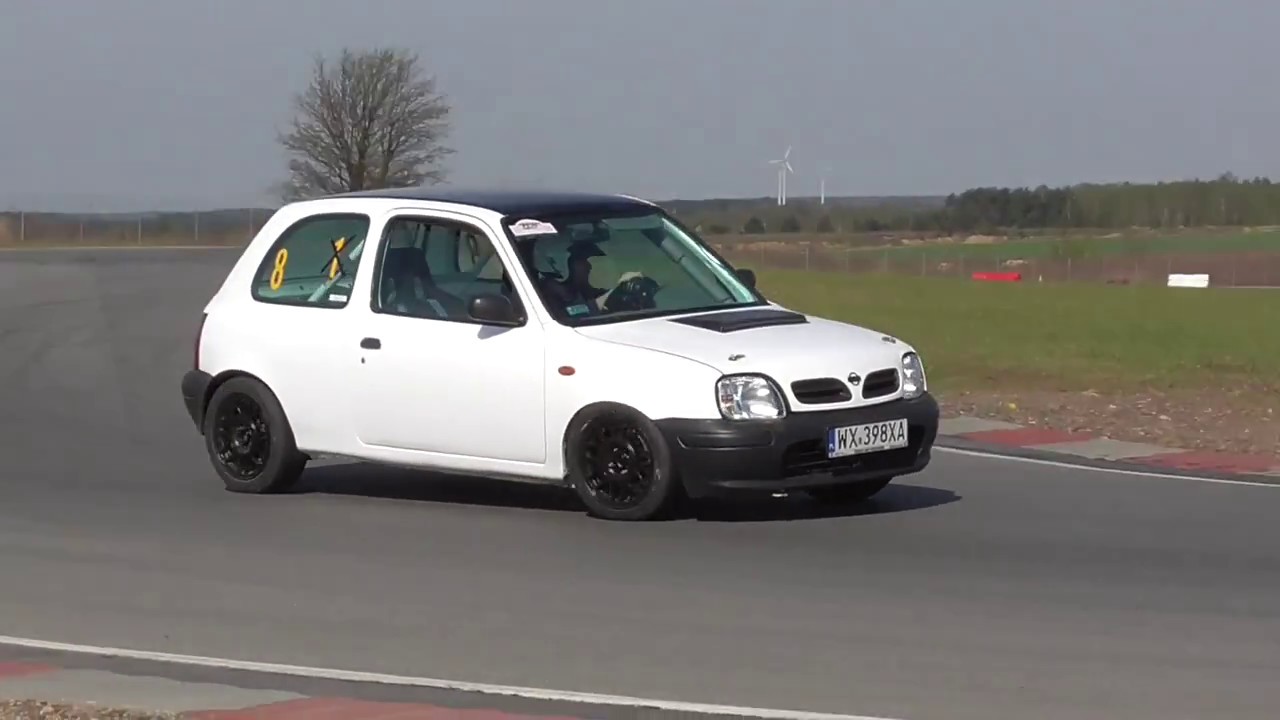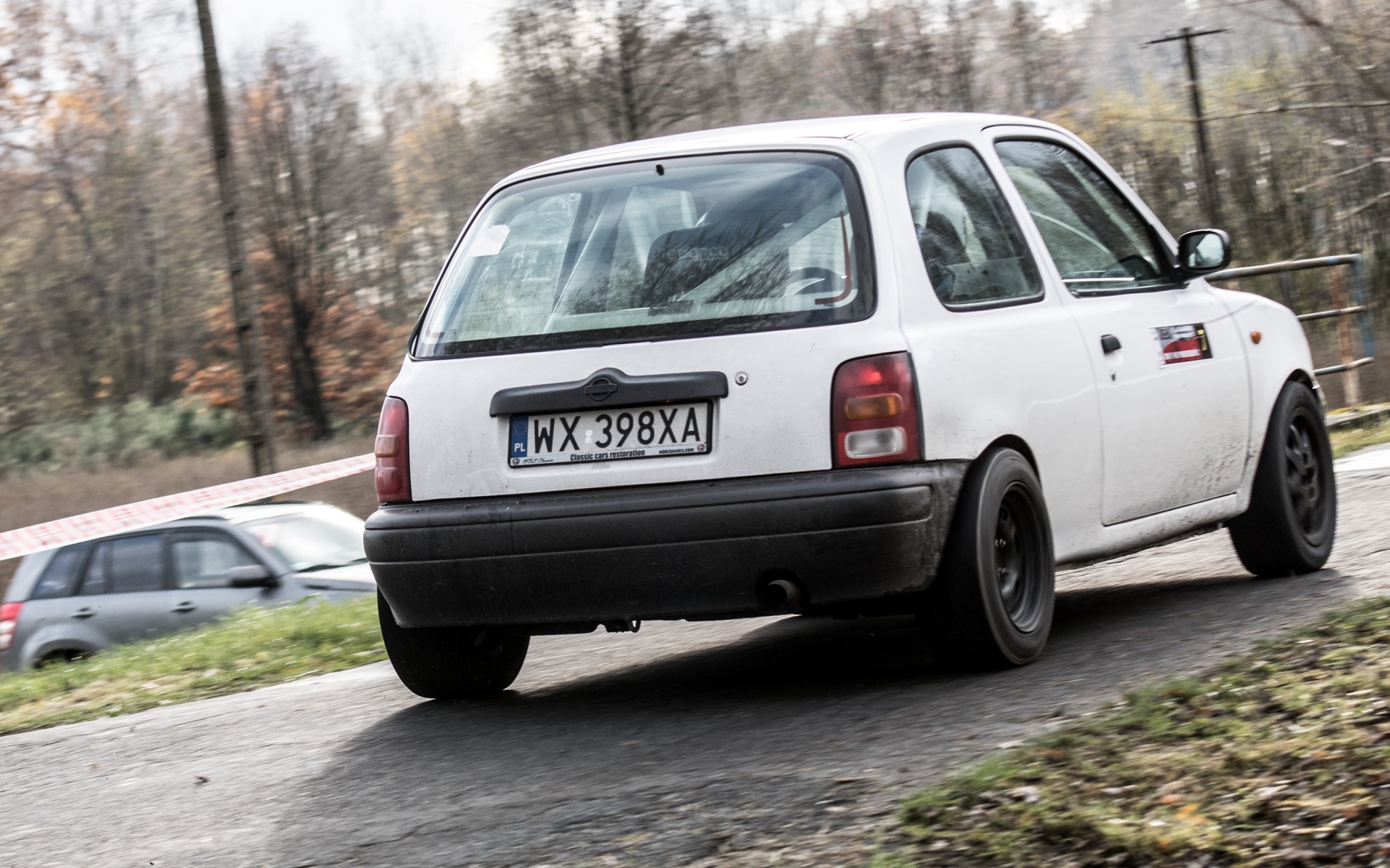 97-300 Piotrków Trybunalski
ul. Sulejowska 45e